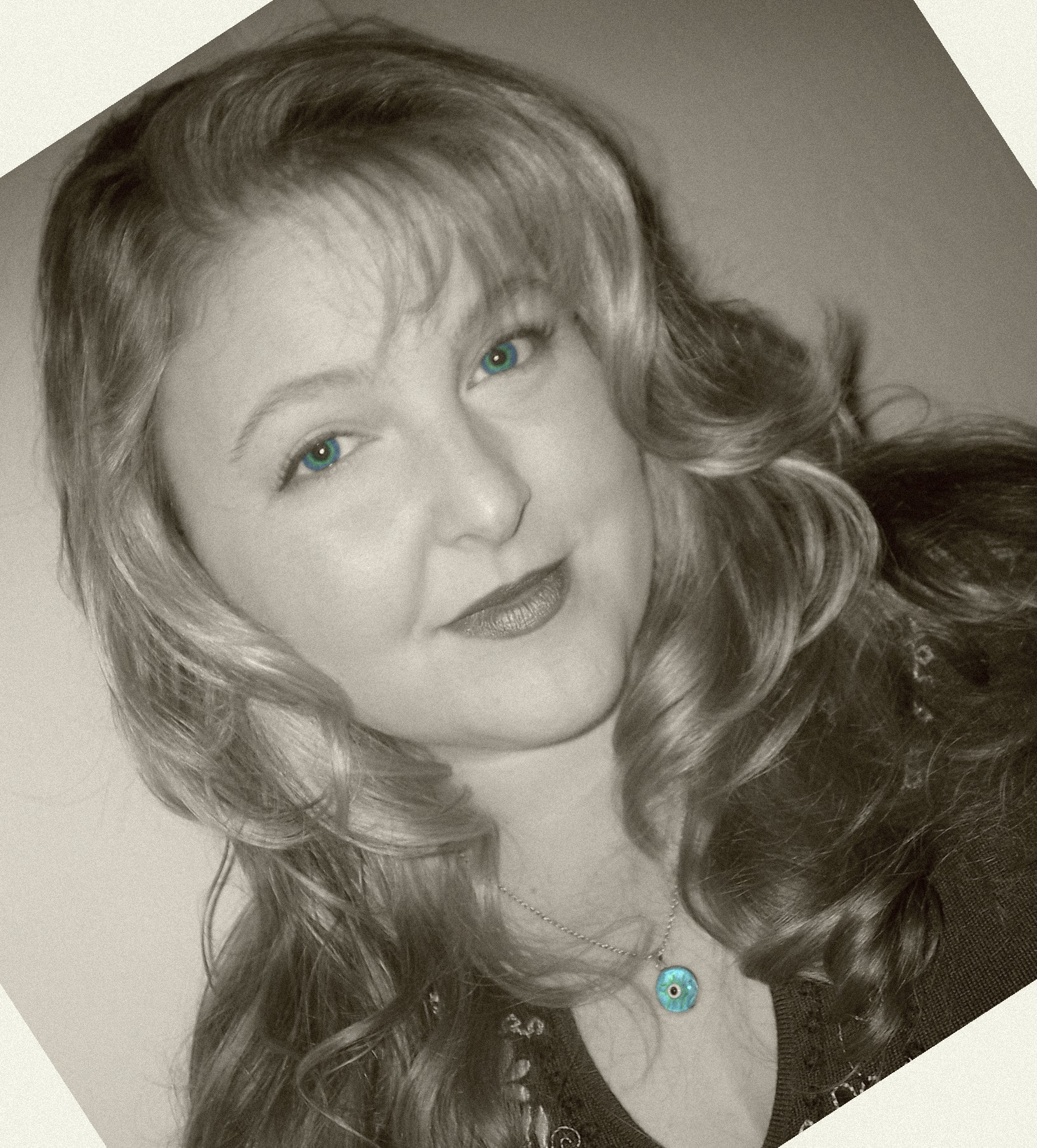 Tina Kyriakis -

Voiceover Actress

Have you heard about the new girl on the
block
?

With her girl-next-door-corporate executive-salesy-sultry-subtle-direct-convincing-friendly-you-just-want-to-reach-through-your-radio-and-hug-her style, she's the fresh, new, versatile voiceover actress who you just can't pin down but you know is just right for your
project

.
Spokes Person ~ Industrials ~ Characters ~ Toy Narration ~ Children's Books ~ Jingles ~ Opera Spots ~ Haunting Vocals
She's fun and focused in studio and nails the interpretation like a contender. Backed by a compelling spokesperson and eclectic character repertoire, San Francisco native, Tina Kyriakis, takes your commercial spot copy, tech prompts, cable broadcast, industrials, and toy narration from the page and into the hearts and minds of your audience. When they hear Tina, they want to buy. And they want her number.
WANT TO BOOK TINA FOR YOUR NEXT
RECORDING
SESSION?
Call: 650-207-3906